Totally Local VC Agricultural
Education Foundation Presents
What do you love about
Ventura County Agriculture?
Ventura County residents give their answers. WATCH THESE VIDEOS!
Join us for Ventura County Ag Week
March 20-26, 2017
Celebrating Ventura County's
Farmers and Ranchers
Totally Local VC is hosting the first annual Ventura County Ag Week to celebrate all that our local Farmers and Ranchers do. Ventura County Ag Week will run from Sunday, March 20th through Saturday, March 26th! We're doing this in conjunction with National Ag Day on Tuesday, March 21st and California Ag Day on Wednesday, March 22nd. But, we just thought that, since the Agriculture Industry is so important to our local economy, it deserved to be celebrated for a whole week!
We've planned a whole week's worth of great Ag-related events for you. We've brought together a diverse group of agricultural-related organizations to guide this year's Ventura County Ag Week. We'll show everyone, young and old alike, the important economic role that agriculture plays in our community, the wide range of agriculture-based jobs available and the vital role each step plays from field to fork – all packaged into a full week's worth of fun and informative events.

Ventura County Ag Week's goal is to highlight the important role agriculture plays, not only to our county, but the world as honor all those that do so much to feed our community and the world. So, we've planned several events to do just that. Take a look!
Ventura County Ag Week Awards Luncheon
Honoring our leaders in agriculture
Farmers, ranchers, chefs and Ag educators will be honored at the 2017 Ventura County Ag Day Awards Luncheon held at the Limoneira Ranch in Santa Paula. Guests will include a wide range of Ag Industry notables, City and County officials, chefs, educators and the general public.
Date:
Tuesday, March 21, 2017
Time:
11:30 am – 2:00 pm
Cost:
FREE
Location:
Limoneira Ranch
1141 Cummings Road
Santa Paula, CA 93060
Farm-to-Glass Mixer Night
A free Meet-the-Farmer Mixer
Come out and mix and mingle with local farmers and all those that help support our area Ag industry. Taste the flavors of Ventura County. Close Des Amis, Ojai Vineyards, Surf Brewery and Topa Topa Brewing will be on hand providing samplings of their locally-produced libations. Show your appreciation of all that our local agriculture industry does for us all – join us at the Farm-to-Glass Mixer .
Date:
Thursday, March 23, 2017
Time:
5:30 pm- 8:00 pm
Cost:
FREE
Location:
Grapes and Hops
454 E Main St
Ventura, CA 93001
Ag Industry TGIF Barbeque
Celebrating Ventura County Ag Week
In honor of Ventura County Ag Week Progressive Land Management, Totally Local VC will host this month's Ag Industry TGIF. The hosts for this month's TGIF are Rich and Bonnie Atmore of R.A. Atmore & Sons, Inc. The admission fee includes a BBQ meal by Dearmore BBQ Catering as well as drinks.
This is a private industry event.
Date:
Friday, March 24, 2017
Time:
11:00 am – 2:00 pm
Cost:
$24.00 per person (pay at the door)
Location:
R.A Atmore & Sons, Inc.
2977 Sexton Canyon Rd
Ventura, CA 93003
California Women in Agriculture Mixer
Find out more about CWA and have some fun
Join us at the CWA (California Women for Agriculture) quarterly mixer. This should be a lot of fun with activities and includes a drawing for a wine basket. Please bring something savory or sweet to share. Beverages will be provided! We encourage you to bring a friend.
This is a private CWA event for members and anyone interested in finding out more about CWA. Please RSVP.
| | |
| --- | --- |
| Date: | Friday, March 24, 2017 |
| Time: | 5:30 pm – 8:00 pm |
| Cost: | FREE |
| Location: | Guests who RSVP will be sent location information |
Oxnard Historical Farm Park BBQ
Celebrating our agriculture history
Bring the family and enjoy a day at Oxnard's Historical Farm Park. Step back in time to the days of Oxnard's historic agricultural past when sugar beets filled the fields and lima bean ruled. View vintage tractors. Listen to the music of Old Country Grass Band and enjoy a locally-sourced barbeque lunch from Cowboy Johns BBQ.
Date:
Saturday, March 25, 2017
Time:
1:00 pm – 5:00 pm
Cost:
FREE
Location:
Oxnard Historic Farm Park
1251 Gottfried Pl
Oxnard, CA 93030
Farm-to-Fork Cooking Class
With Chef Tim Kilcoyne of Scratch Food Truck
Celebrate the spring harvest as you learn all the ins and outs of preparing a Field-to-Fork meal. Guests will tour the Downtown Ventura Farmers' Market with Chef Tim Kilcoyne of Scratch Food Truck and Totally Local VC's very own Kat Merrick. Chef Tim will show you how to work with delicious spring ingredients at this farm-fresh cooking demonstration.
Date:
Saturday, March 25, 2017
Time:
9:30 am – 11:30 am
Cost:
$65.00 per person
Location:
Downtown Ventura Farmers' Market
Guests will meet prior to tour at
Peirano's Market & Delicatessen
204 E Main St
Ventura, CA 93001
Space is very limited. This event WILL sell out. No refunds.
Please wear comfortable shoes.

Farm Tour
Take a close-up look at farm-to-fork
Everyone is invited to experience firsthand the connection from farm-to-fork at the Totally Local Ventura County Ag Week Farm Tour. Join us as we explore the amazing farms of Ventura County. Meet dynamic farmers and enjoy an array of produce, fruits and award-winning wines as we celebrate the bounty that is Ventura County. Tours will include a delicious farm-to-fork picnic lunch made from local, in-season products that were picked especially for you.
| | |
| --- | --- |
| Date: | Sunday, March 26, 2017 |
| Time: | 9:00 am – 2:30 pm |
| Cost: | $85.00 per person (includes lunch and tasting) |
| Location: | Guests will be sent location information |
Space is very limited. This event WILL sell out. No refunds.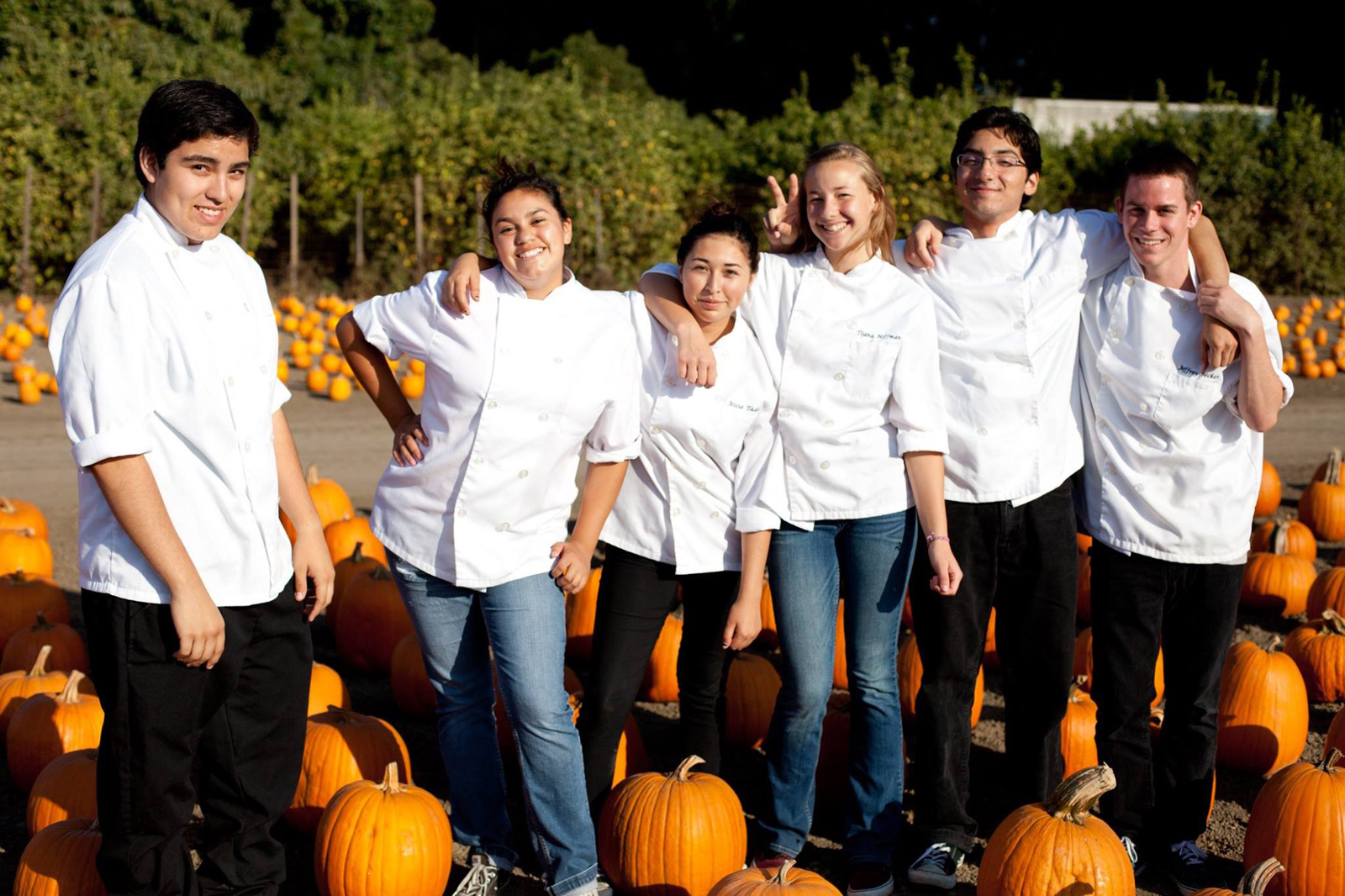 Help our future generations
One of our main goals for Ventura County Ag Week is to work with area schools to help educate and connect students to agriculture. This week, students will learn about the vital role agriculture plays in each step of the chain in the food we eat and the clothes that we wear.
Perhaps no other intervention in the lives of young people makes as much intuitive sense as the concept of mentoring and working in internship programs. Research shows that junior high, high school and college level student that take part in mentoring programs have higher grade-point averages, are more likely to attend

college or post-secondary training programs and these students are less likely to drop out of school, carry weapons, use drugs or engage in other high-risk behaviors.
So, throughout Ag Week, students from Junior highs, high schools and colleges will have an opportunity
to hear firsthand from local farmers and chefs about the role agriculture plays locally and how they can participate as we visit schools through Ventura County. Activities will include class talks, learning about job opportunities in agriculture, field trips to farms, ranches, industrial kitchens and more.
Honor our Farmers and Ranchers
Ventura County is known as one of the top agricultural producers in the world. As such, our local Agriculture Industry plays an extremely important economic role in our community. During Ventura County Ag Week we honor all the hard work of our Farmers, Ranchers and all of the Ag and Culinary-related workers in our county.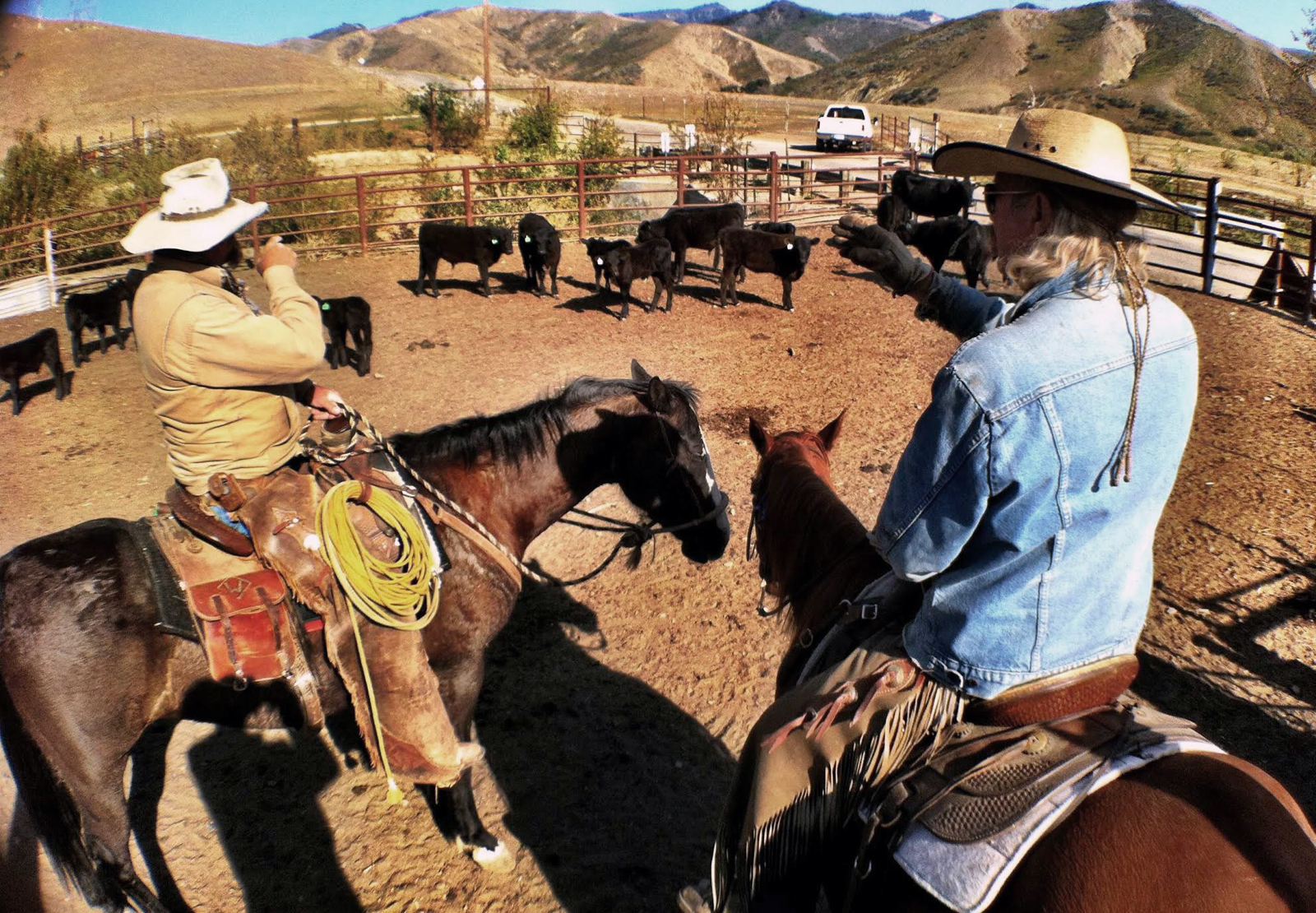 The agriculture industry is essential to our economy. This way of life in Ventura County has been attracting farmers, ranchers and farm-related workers since the 1800s. Even with the oil boom in the 1920s, the construction of military bases in the 1940s, and the growth of freeways, subdivisions and technological
industries, agriculture has continued to be the number one employer in our county. Many of our founding farm families still remain today with the current generations carrying on their families' legacy and relationship to the earth.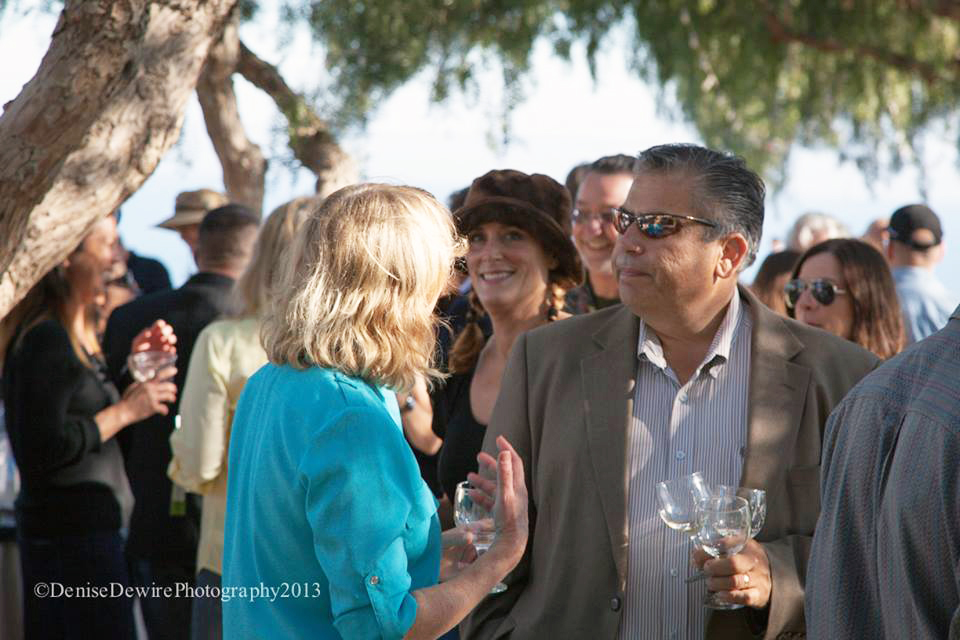 And just have some ag-related fun
Part of celebrating is having fun. So, we have a whole host of additional public events planned throughout Ventura County Ag Week.
Some of the great public events we have planned for you include farm tours, a Farm-to-Glass mixer where you'll meet local farmers, a celebration of agriculture with a BBQ and music at a historical park, restaurant specials and we'll top it off with an Awards Luncheon honoring area farmers, chefs and educators.
Please show some love to the Sponsors that helped make possible this year's Ventura County Ag Week.
Support Ventura County Agriculture
DONATE NOW to the
Totally Local VC Agricultural Education Foundation
Got questions about Ventura County Ag Week ? Want to volunteer? Whatever you want to know about, we want to hear from you. Just fill out the contact form and we'll get right back to you.
Celebrate Ventura County Ag Week

We look forward to seeing you
Show some love to our great sponsors